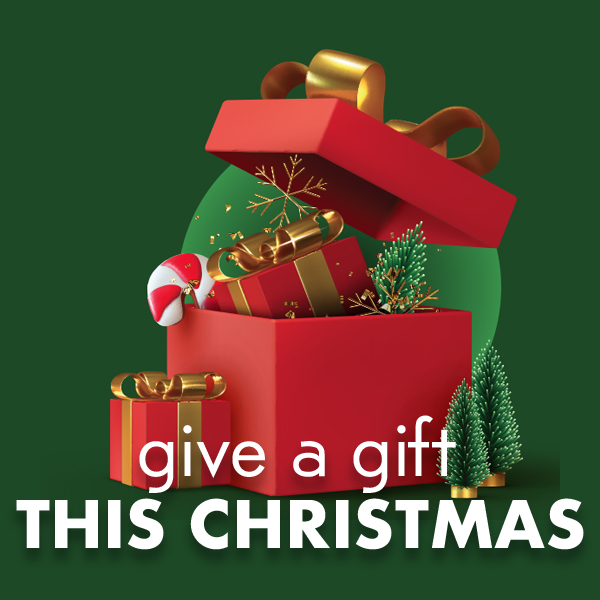 FAREHAM SHOPPING CENTRE SANTA FOR A SENIOR CAMPAIGN
The joint initiative between Fareham Shopping Centre and One Community SANTA FOR A SENIOR giving campaign has been running from 20th November – 19th December. During this period, we have collected over 300 donations.
The campaign Santa For A Senior supports elderly members of the community by giving them gifts at Christmas.
The generous donations have been wrapped by the One Community Team of volunteers and then distributed to Fareham Community Church, Portchester Lunch Clubs, Social Prescribers and via One Community Services, where gifts will be handed out to those that attend the Christmas Day lunches as well as housebound residents.  
Mike Taylor, Centre Manager at Fareham Shopping Centre, commented: "We would like to say a huge thank you to all our shoppers that have donated. Every item however big or small will make a difference this Christmas and put a smile on the faces of those who otherwise might not receive a gift. We would also like to thank John James, Managing Director of Home Instead – Fareham and Gosport for all his support to help make this a success. This has the been our first year supporting this campaign. We have been overwhelmed by the response and customer feedback and look forward to supporting this great cause again next year". 
Hayley Hamlett, Voluntary Sector Support Development Officer at One Community, commented: "During these challenging years it is heart-warming to see such a positive result. As the local voluntary services support for the Fareham Borough, we have seen a real drive to make a difference to our vulnerable and isolated residents, however never more so then with Santa for a Senior. Thank you to Fareham Shopping Centre for this opportunity and all those who donated you have literally made Christmas for many people in Fareham"