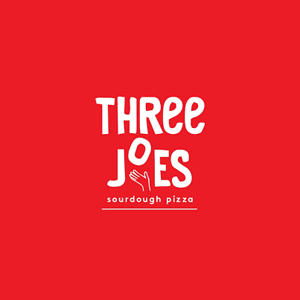 Treat a Friend to Free Pizza this January at Three Joes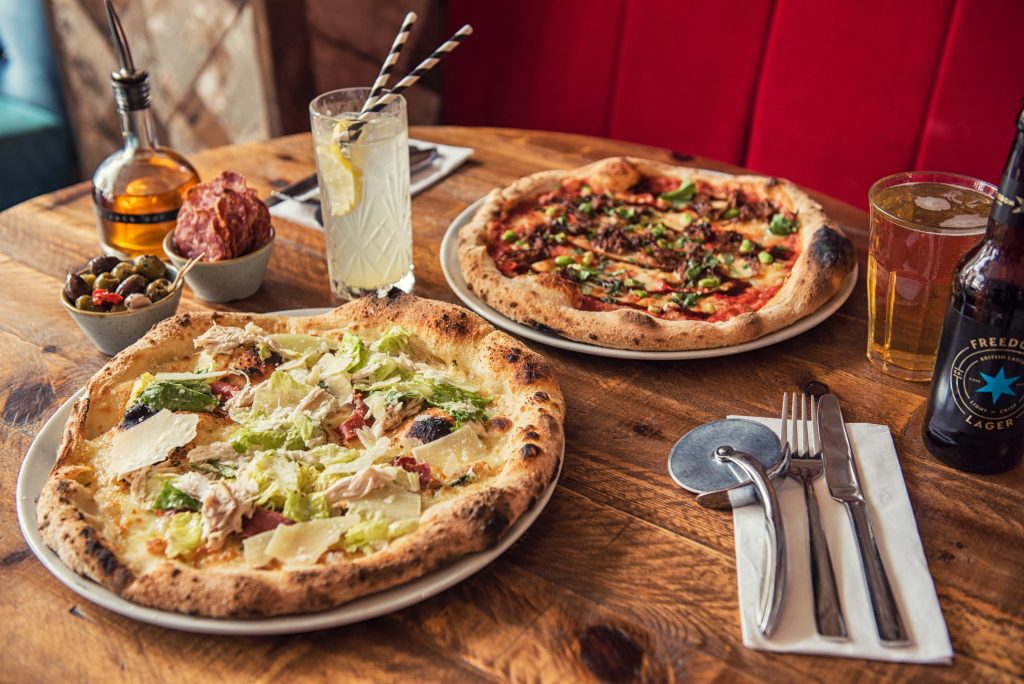 Treat a Friend for Free this January

Sourdough pizza and craft beer restaurant, Three Joes, is ready to banish your January blues!
Kick off your New Year with their hugely popular Treat a Friend for Free promo, offering everyone 2 for 1 pizzas, weekdays throughout January.
From Tuesday 4th – Monday 31st January, you can enjoy buy one get one free on all pizzas at lunch or dinner, Monday-Friday when you dine in at Three Joes, Fareham.
The wood-fired sourdough pizzas start at just £5.50, with choices such as: Meat up with shredded barbeque pork shoulder, salami, pepperoni and Serrano ham; and the vegan-friendly Slow roasted barbeque with seitan chyck'n, red peppers, coriander and spring onions.

Three Joes is located on the corner of West Street and the Fareham shopping centre and has been a favourite amongst locals since they opened in 2017. Alongside the authentic Neapolitan sourdough wood fired pizzas, they also offer an extensive selection of craft beer and hand-spun milkshakes.
Visit www.threejoes.co.uk for more information and to make a booking

Opening hours
Sunday – Thursday: 11.30am – 9pm
Friday and Saturday: 11.30am – 10pm