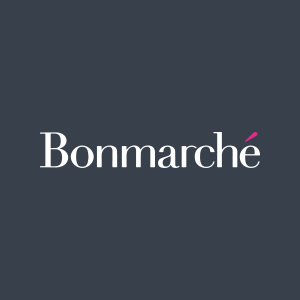 Bonmarché
Ladies. The time has come to shrug off the drab woollies and those predictable fail-safe slacks. To worry no more about what people think of our upper arms or the need to hide our knees. For its time to be daring and bold with stripes and paisley… To say, why don sleeves when we can go strapless? Say ta-rah to the same old / same old and…
Own the day with Bonmarche!
Bonmarché make women feel fabulous through appropriate, stylish, quality fashion ranges at fantastic prices with outstanding service. Ranges include casual and formal separates, outerwear, dresses, swimwear, lingerie, nightwear and accessories.
What's more, expert fashion stylist and TV presenter Mark Heyes has recently joined Bonmarché as official style consultant.
Bonmarché now offer 10% Discount to all members of the armed forces.
21 Thackeray Mall, Fareham, PO16 0PQ
Unit: 9
Tel: 01329 827821
Website: www.bonmarche.co.uk
Opening Hours:
Monday-Saturday: 09.30am – 4.00pm
Sunday: Closed