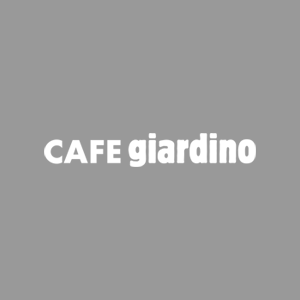 Cafe Giardino
We believe food should be fresh, that's why we're up early every day preparing food in all our cafes across the UK, by hand, on premises to be enjoyed throughout the day.
With a huge variety of breakfast, lunch and light bite treats packed with flavour, we have something for everyone. So whether you fancy freshly cooked breakfasts, made to order sandwiches and paninis, classic Italian pasta dishes or a healthy salad, we've got it.
Healthy eating is all about balance, so while we provide a fantastic range of fresh salads and sandwiches, we also serve deliciously sinful treats to satisfy your sweet tooth.
With 16 years of experience we think we know a fair bit, but we also make sure we take time to listen to our customers, and would love to hear from you if you have any questions or ideas.
20 Thackeray Mall, Fareham, PO16 0PG
Unit: 6
Tel: 01329 282517
Website: www.cafe-giardino.co.uk
Visit our Facebook page
Visit our Instagram page
Opening Hours:
Monday-Saturday: 8.00am – 4.00pm
Sunday: 10.00am – 4.00pm