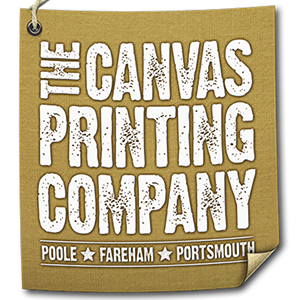 The Canvas Printing Company
The Canvas Printing company is there for all your photographic and printing needs. And as if its services weren't convenient enough, all design work is free! The Canvas Printing Company has a helpful team who are available to enhance your photos, add words, create collages and help you execute any other ideas that you may have.
Services include:
• One-hour printing service
• Canvas printing
• Buy one canvas and get a second half price
• Photograph printing
• Poster printing
• Video transfer
• Restoration
• Photo gifts
• Bespoke picture framing
Click & collect is available by emailing The Canvas Printing Company your image in advance, payment is on collection.
Email: sales@thecanvasprintingcompany.com
Website: https://www.thecanvasprintingcompany.com/
Telephone: 01202 661373
Opening Hours:
Monday – Saturday | 8.30am – 5pm
Sunday | CLOSED